Nostalgic MADMEN
Time Machine tour!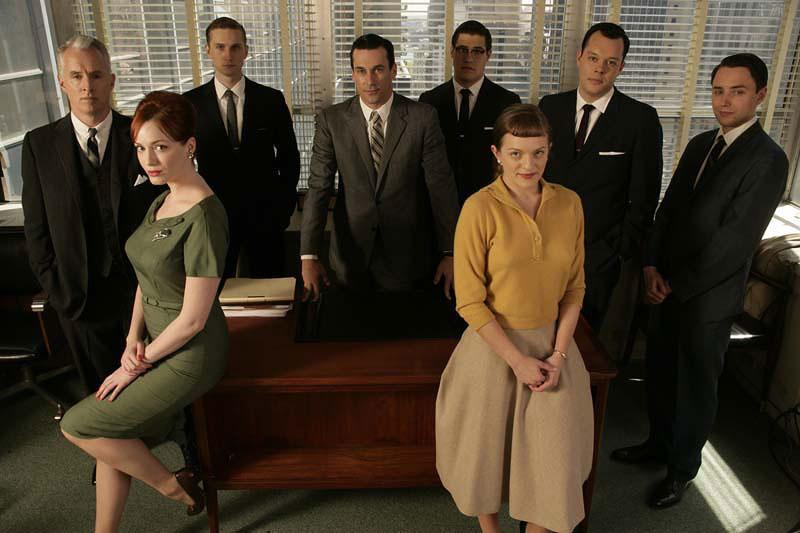 Experience New York in the 1960's through the eyes of the hit show "MADMEN"
The tour is a time capsule visit and nostalgic approach to the 1960's, you'll visit and learn about New York City landmarks and how they tie into the show and the 1960's.
The tour is full of themes: Clothing styles, Adultery, Sexism, Anti-Semitism, Civil rights, Homophobia, Cigarette Smoking, Drinking and topics that were prevalent in the 1960's!
We'll visit and stop in to historic spots like …..
Waldorf Astoria

Grand Central Terminal

Harlem

JFK and Marilyn's place

Sardi's restaurant

The Village

Madison Square Garden ( pass by)

Madison Ave.

And much more as we get on and off bus….
There will be a lunch break at a nostalgic restaurant!
While traveling view old time ( TV) and hear and view commercials from the 60's
If you remember when gas was 31 cents a gallon you'll appreciate this tour !
Join us as we go back in time, when life was somewhat less complicated.
Experience Music, Commercials and people of the 60's!
If traffic detains us view old time TV shows like "I love Lucy" and others.
Radio broadcasts of events of the 1960's will also be played Ie: Kennedy assassination !
History and Fun at the same Time !
For more info on Full of Half day luxury bus or van tours
Contact us at 914 224-7134
The Tour is not just a tour about a hit TV series, it's about neighborhoods.
We cover many as you'll see……..
Each neighborhood ties into themes of the 1960's as shown.
We'll cover such topics and visit neighborhoods that illustrate…..
The Stonewall Riot ( The Gay Movement)

Civil Rights ( Malcolm X)

Harlem sites

Grand Central Terminal secrets

JFK and his secret relationships

Cole Porter

Clothing of the 60's

Music of the 60's

The second largest home in America

Anti-semitism

Curious George

Millionaire Mile

Why Houston Street is not in Texas

The 4 Seasons & The 21 Club

Jackie Gleason

Prostitution

Adultery

Fashion and Drinking of the 60's

The evil of Cigarettes in the 60's

Fidel Castro

"I love Lucy" & " Bonanza"

The Meat Market District

Fashion Institute & Designers

The Richest neighborhood in America

The Waldorf Astoria

Oscar Wilde

Elvis

The Restaurant of the Stars

The Ed Sullivan Show

St Patrick's Cathedral

Landfill

71 Million Dollar apartment

The Mole People

The Astors and Vanderbilts

Chelsea &The highline

Nixon

Grace Kelly

AKA: "Ralph Lifschitz"

Commercials
And many many more…………………………
The tour could well be a All-City tour of New York City!
You'll walk away have a wonderful understand of NYC and travel on a time machine
Back to those